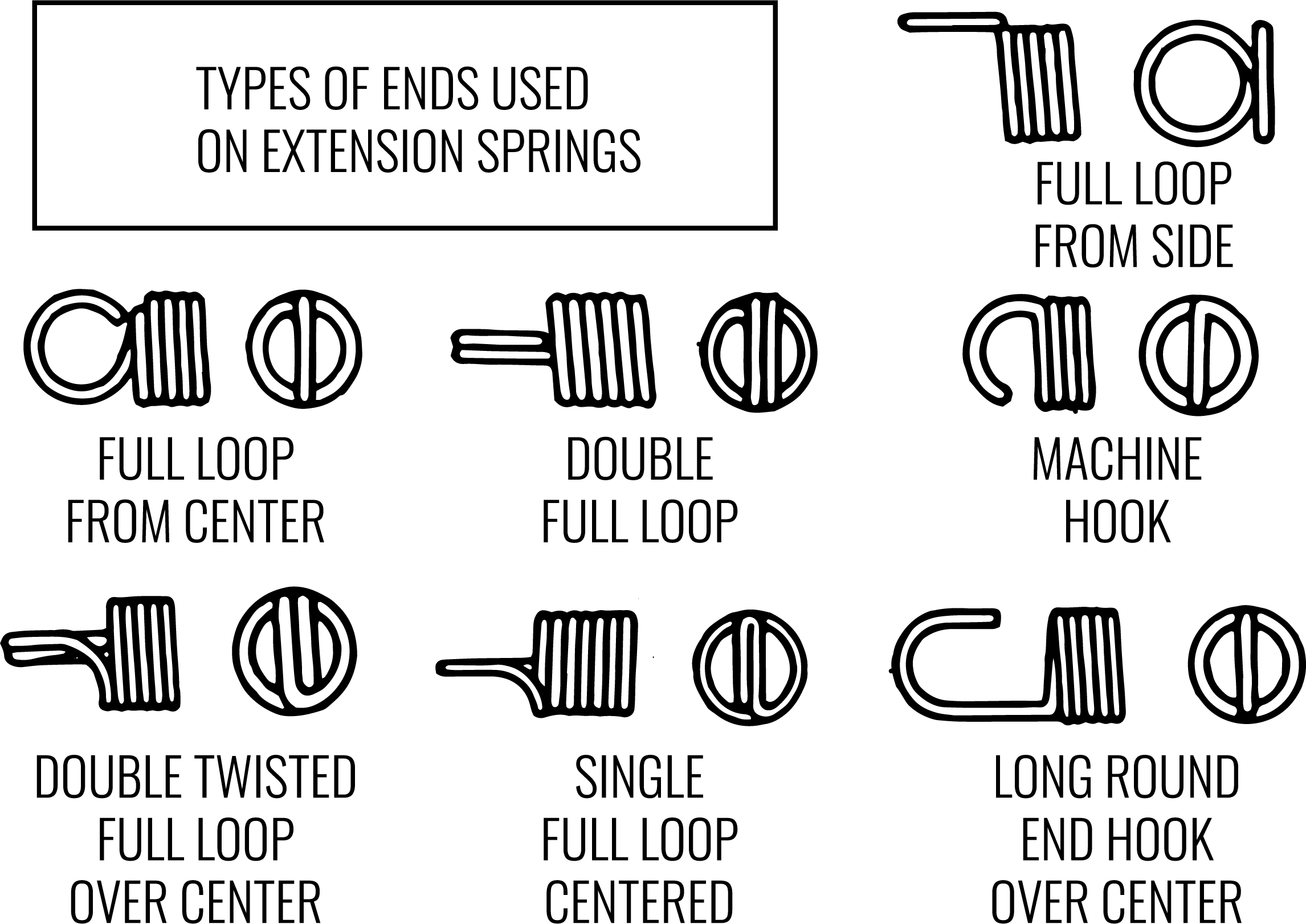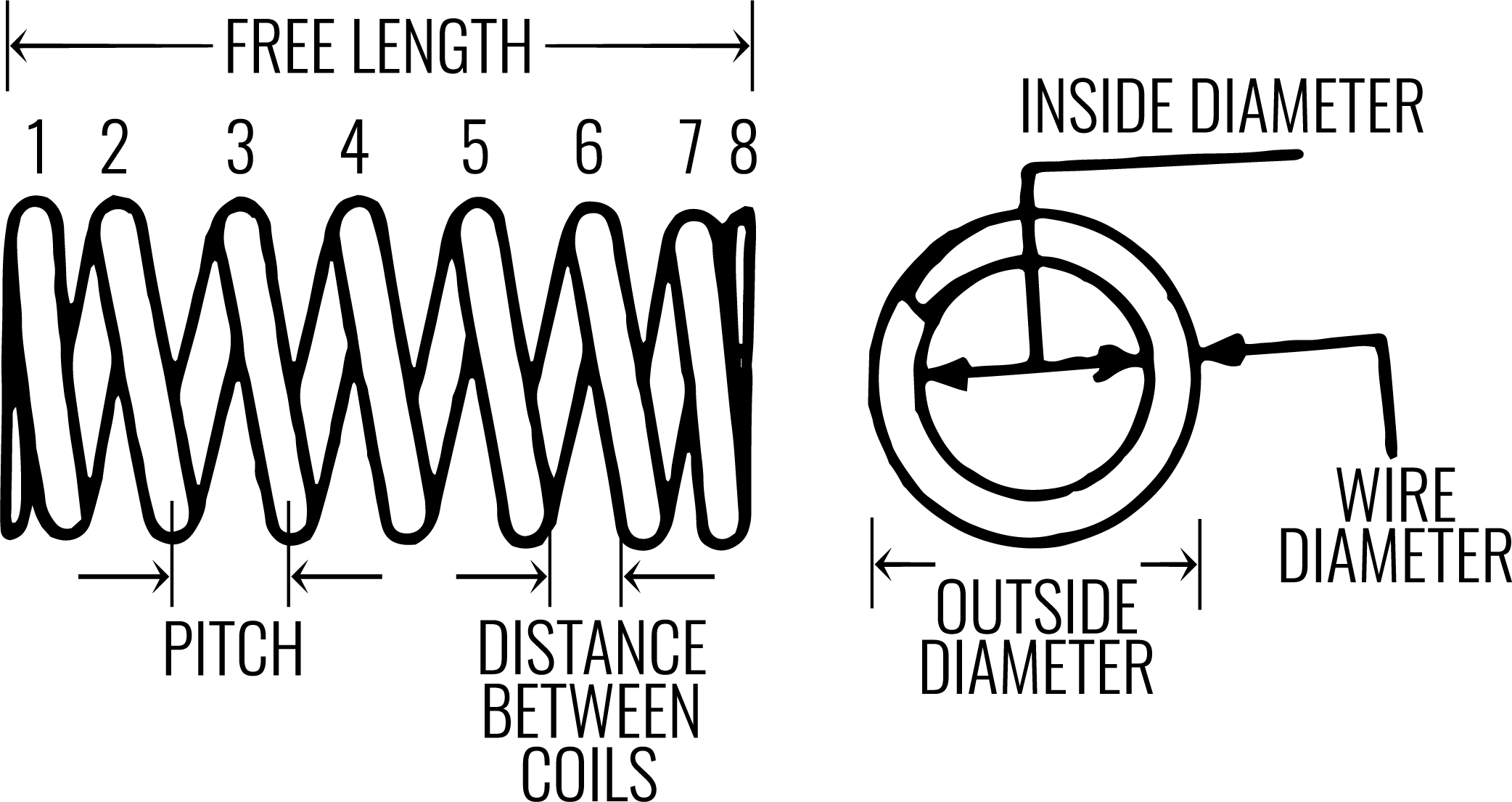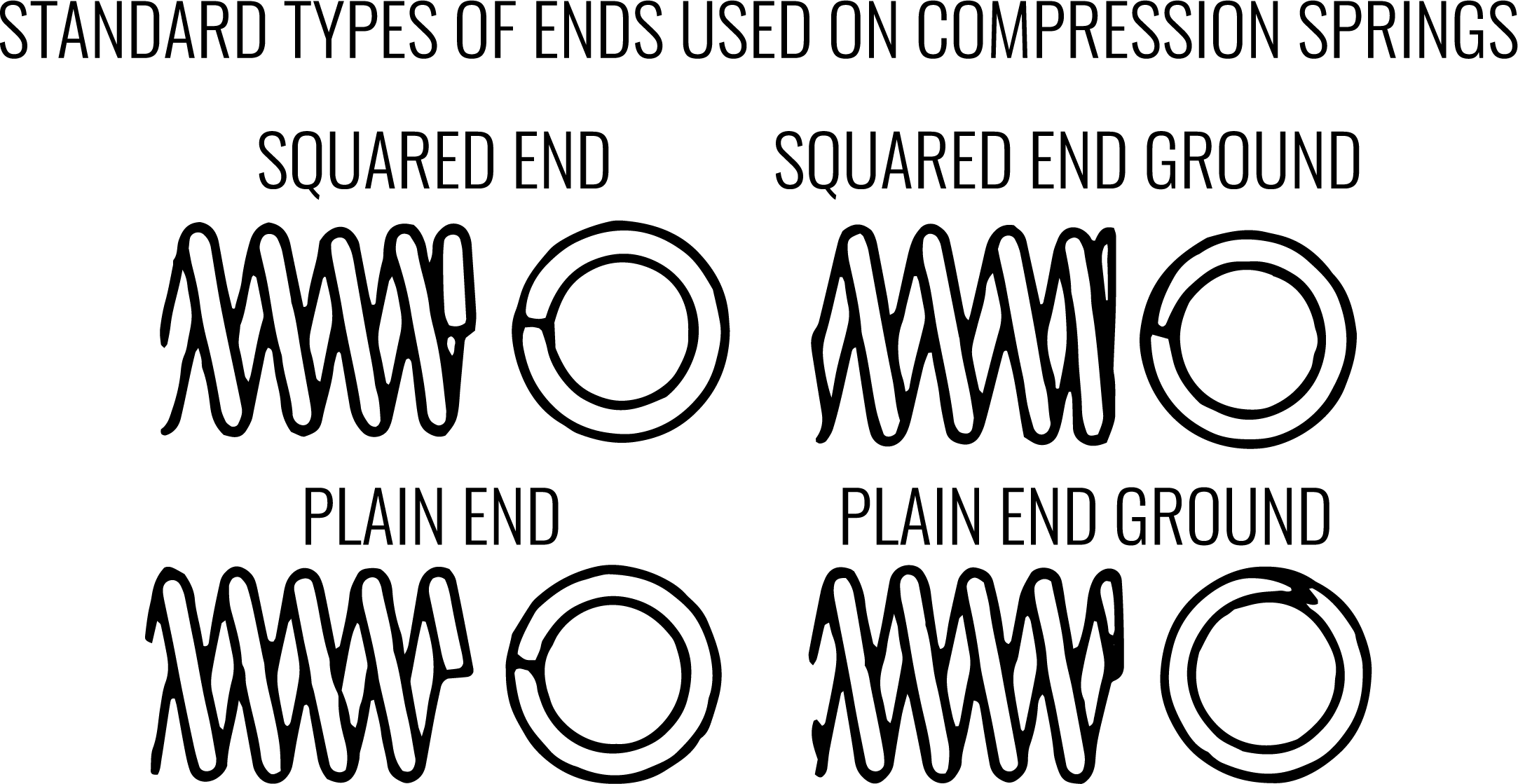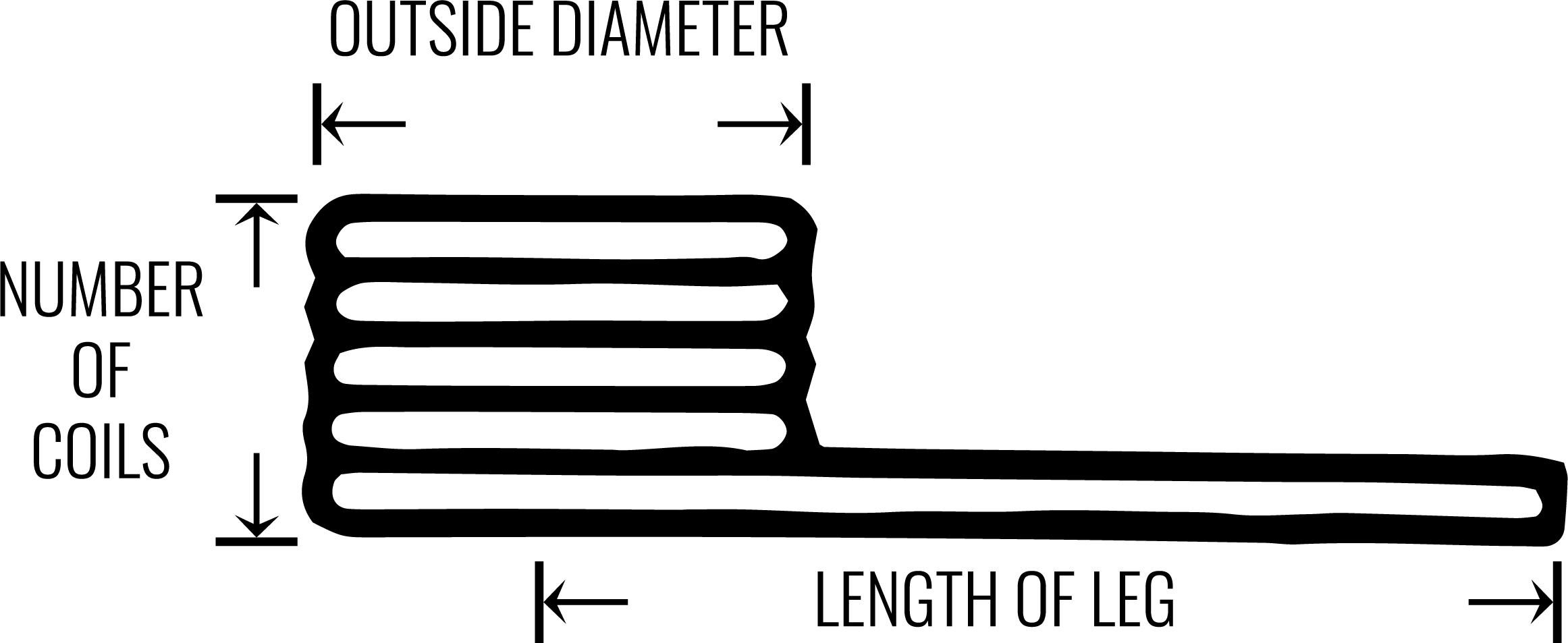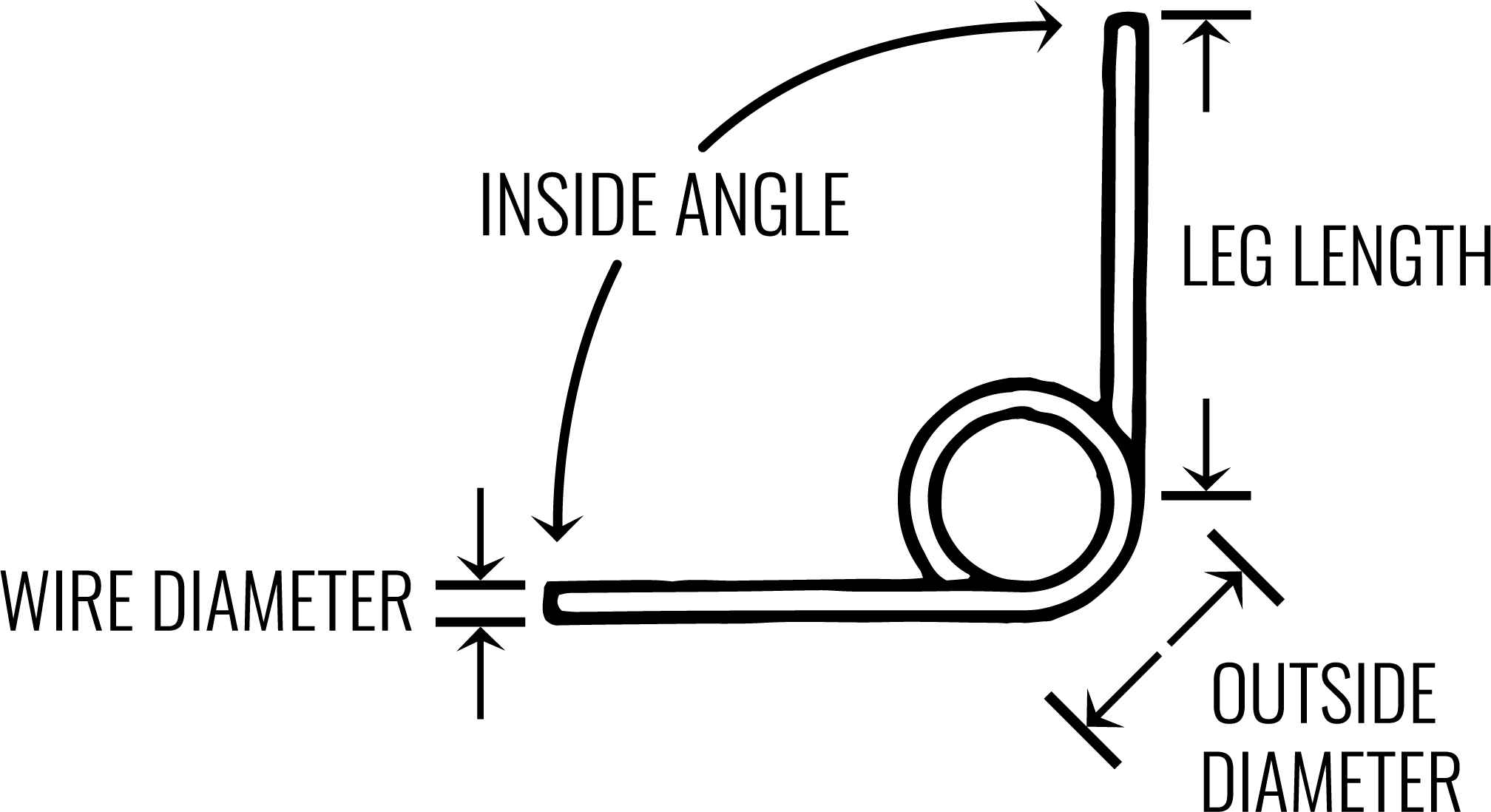 Do you keep springs in stock?
☛ No, we do not keep springs in stock. All of our products are custom made to your specifications.
---
Do you offer design assistance?
☛ Yes, give us a call with your questions about your design, and we'll be happy to help.
---
Do I need to account for additional space surrounding the spring to allow them to function correctly?
☛ Yes, springs require space to do their work effectively, so plan to account for space in your designs. This space will vary depending on the application of the spring.
---
What are your office hours?
☛ We're available Monday to Friday, 8:00 am to 4:30 pm.
---
---
Request for Quote
Complete the form below, and we'll get back to you as soon as possible to discuss your project
---
---